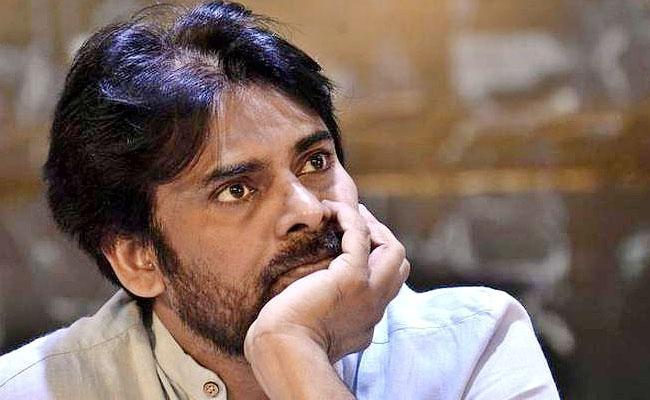 Pawan Kalyan unexpectedly arrived in Hyderabad from Mangalagiri on Tuesday, cutting short his planned stay in Andhra Pradesh until the end of the month.
He canceled all his political activities and press conferences and resumed shooting for his film "Ustaad Bhagat Singh" on the afternoon of September 12.
The reason for Pawan Kalyan's abrupt change in plans remains a mystery.
However, there are political rumors suggesting that he might have received information indicating that TDP Chief Chandrababu Naidu would not be granted bail immediately.
Additionally, it's been reported that Nandamuri Balakrishna has taken on a leadership role in the TDP until Naidu's release from prison.
Consequently, Pawan Kalyan may have decided that it's best to focus on his film shooting rather than sharing media attention with Balayya.