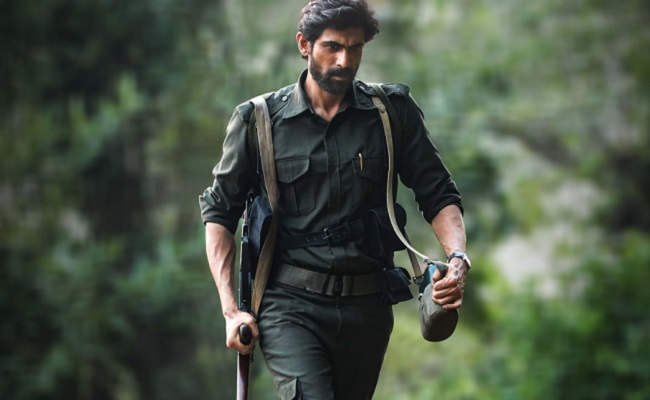 Amazon Prime Video on Monday made an official announcement about bagging the digital premiere rights of Venkatesh starrer "Narappa".
The film will stream on this platform on July 20 as part of the Prime Day line-up for 2021.
The film will be streamed in India and across 240 countries and territories.
Venkatesh starrer "Drushyam 2" had also been snapped up by Disney+Hotstar. Venkatesh will have two exclusive releases on digital platforms directly in quick succession.
Now, the other big deal is Rana and Sai Pallavi starrer "Sai Parvam". Rana is in talks with the Netflix team to sell off the rights for a premium price.
The film's final stretch of the shoot is underway. The deal is almost finalized.