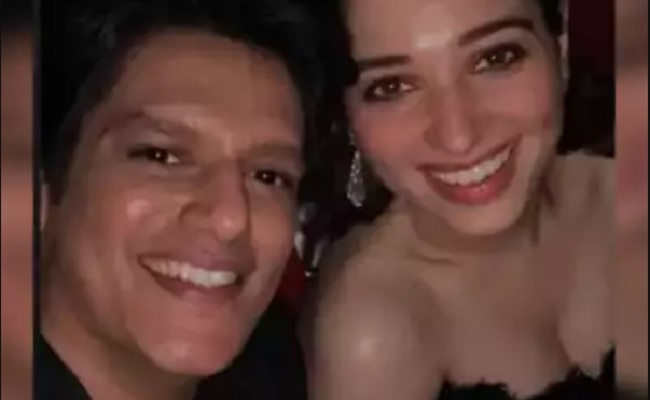 Tamannaah Bhatia recently denied having an affair with her co-star Vijay Varma and claimed that the media fabricated stories about their relationship simply because they shared the screen in an upcoming web drama.
Tamannaah and Vijay Varma are set to co-star in a segment of "Lust Stories 2," which will be available on Netflix.
The web drama revolves around love and lust, as the title suggests, which means there will be some very hot scenes.
Reportedly, Tamannaah is said to have done intimate scenes for the first time in her career, including lip-to-lip kiss scenes and other intimate scenes with Vijay Varma.
It is unclear why she agreed to these scenes with Vijay Varma, whether it is because he is her boyfriend or due to the story.