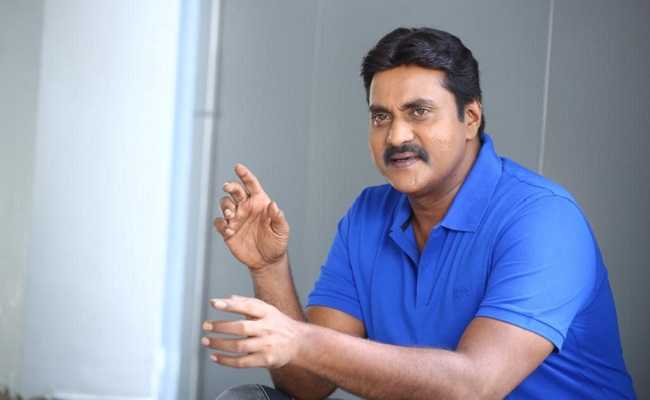 Sunil had ruled the Telugu film industry as a comedian for more than a decade.
After the success of "Andala Ramudu" and "Maryada Ramanna", he continued playing lead roles for many years, ditching comic characters. But the fame as a hero quickly faded out.
He made a comeback to comedy roles. Sunil, however, found success as a character actor and villain than a comedian. He is busy doing such roles in many films.
But he has not lost hopes of playing lead hero roles. Sunil says he is planning something big soon. He wants to act as a hero again.
Sunil will next be seen in "F3".