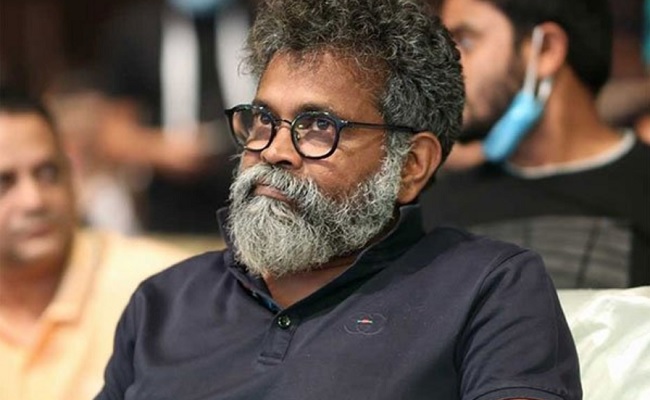 "Pushpa" had a sensational run in the Hindi market. The makers are getting record offers from all areas for the second part even before the commencement of the shooting.
Seeing the craze the second part has in Hindi, Sukumar canceled his earlier plans and has begun a brainstorming session.
Over the past month, he had meetings with young talent, writers, and assistant directors, discussing scenes and ideas for the "Pushpa 2". Trident Hotel in Hyderabad is the base for this brainstorming session.
The condition is to come up with out-of-the-box ideas and sequences that would appeal to the pan-Indian audience.
Director Sukumar has a good habit. He will pay well to any writer who tells him even a small scene or dialogue.
He discusses it with the writers but doesn't include it in his version. Inspired by the ideas submitted, he will pen in his own way, which is why his films carry his mark.
Same work is underway for "Pushpa 2" and we hear that he has already paid several writers handsomely.
Meanwhile, the auditions for the film have already begun. Once the audition process gets completed, the regular shooting of "Pushpa 2" will commence either in August or September.
"Pushpa 2" features Allu Arjun in the title role with Rashmika Mandanna returning to essay the female lead.