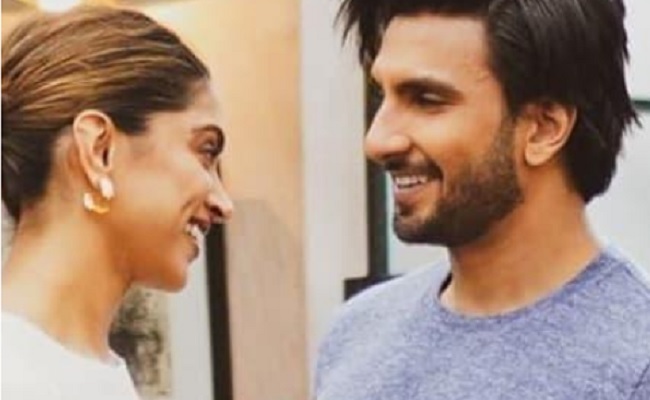 Ranveer Singh and Deepika Padukone are the celebrity couple who have been enjoying the stardom. Freshly both of them bought a house together.
Sources say that the cast of the home touches a whopping Rs 119 Cr which takes them 2 hours away from Mumbai.
These days the outlook of people has been changing. They are not planning to reside within the city in congested square feet apartments but opting to move out and reside in a few acres of home.
Don't know the size of the new home of this star couple but Ranveer said- "It's the perfect place for us to spend our quality time...She's (Deepika) put her heart into decorating it...She's a closeted interior decorator".
Hope several other celebs also take this star couple as an inspiration.