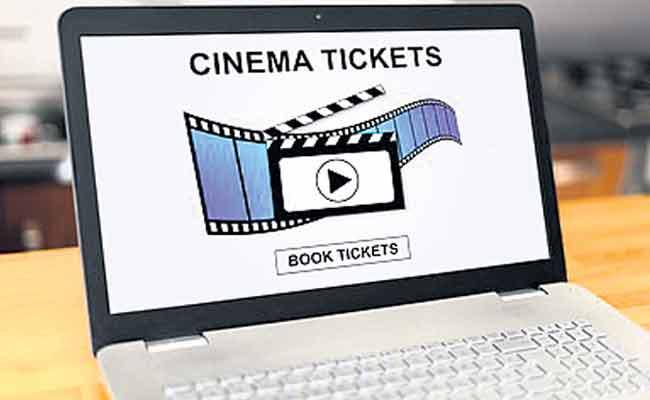 The stalemate over the fixing of cinema ticket prices in Andhra Pradesh continues as the official committee constituted by the Jagan Mohan Reddy government to examine and finalise the movie ticket prices received conflicting suggestions from the members.
The committee headed by Principal Secretary (Home) Kumar Vishwajeet held a meeting with the members and also representatives of the exhibitors, distributors, Telugu film chamber of commerce and cine goers' association.
During the deliberations, members expressed divergent views and also gave suggestions. Distributors and exhibitors reportedly argued strongly in favour of increasing cinema ticket prices in "B" and "C" centres.
The officials suggested that these theatres should improve the facilities for audiences and follow the fire safety guidelines before asking for increased rates.
On the other hand, cine goers' association member Gampa Lakshmi said the ticket rates should be further reduced in the urban areas. She also pointed out sale of food material at high rates and lack of proper toilet facilities in the theatres.
Exhibitor Vemuri Balaratnam said the theatres won't survive with the existing cinema ticket rates and therefore, the government should enhance the ticket prices. He pointed out that more than 200 theatres were closed down due to non-viable cinema ticket rates.
The committee decided to meet once again later to discuss the issue. The proposals would be placed before the government for a final decision.
The proposals would also be submitted to the state high court next month and depending on the court judgement, the government will take a call.