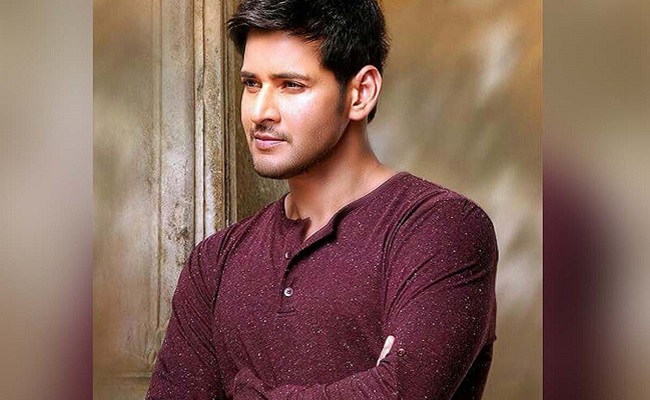 Superstar Mahesh Babu has requested his fans not to have any social gatherings for his birthday this year as we are battling a global pandemic.
Not just Mahesh, every Superstar of our film industry has been requesting fans to stay away from huge gatherings and celebrations.
But the PR teams of respective superstars cannot let go off any opportunity to get into the good books of their Boss.
Making the star's birthday a trending topic on social media is one of their biggest missions. Birthday Hungama of any big star starts as early as three months prior to the actual day.
A common DP will be launched by some star on Twitter and fans will trend a hashtag by putting it in every tweet of theirs.
Some will simply tweet hundreds and thousands of posts with the hashtag to create a new Twitter record. One has to wonder how many jobless persons are there on social media.
These twitter records will be duly promoted by the actor's PR team by sending the 'news' to every media outlet. This record will be broken by fans of other superstars and this cycle goes on forever.