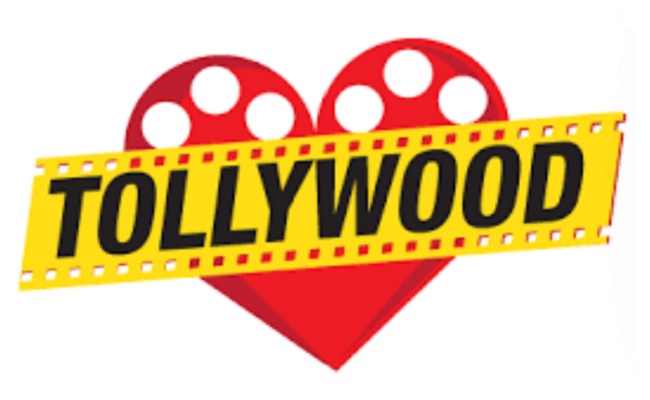 The films of mid range heroes like Nani, Nithiin, Varun Tej, Sai Dharam and Sharwanand are not going to release in the next six months.
The films of young heroes like Nikhil, Naveen Polishetty, Vaishnav Tej and Bellamkonda Srinivas are not coming near.
The films of top heroes like NTR, Charan and Bunny are not coming to theatres for the next one year.
Only the films of senior heroes like Chiranjeevi, Balakrishna, Pawan Kalyana nd Ravi Teja are coming up in the next 3-6 months.
Mahesh Babu comes up only for next summer and Prabhas hits the screen in another three months.
The release dates of Telugu films are not planned well. The reasons are many. There are mental blocks among many to know which kind of films the audience likes. Almost all the heroes are going in a very calculated manner.
Nikhil okayed two films while Nani gave green signal only for one story. The plight of Varun and Vaishnav is also the same. Sai Dharam okayed three films and Bellamkonda has one film in hand.
It takes at least six months for Naga Chaitanya's film to come to theatres. The plight of Akhil's 'Agent' is yet to be known.
Senior heroes are in a better position when compared to the youngsters. Balayya has two in hand, Ravi Teja has three while Chiranjveei and Pawan have two films each in line.
If this is the case, how can the theatres be filled with proper content? The audiences are not showing much interest in the films of small and mid range heroes.
Though there is a talk that they will watch if the content is good, the plight of 'Oke Oka Jeevitham' is not very encouraging in spite of good content.
The films of all the heroes should come in line to the theatres to see the box offices ringing. Hope such days come back.