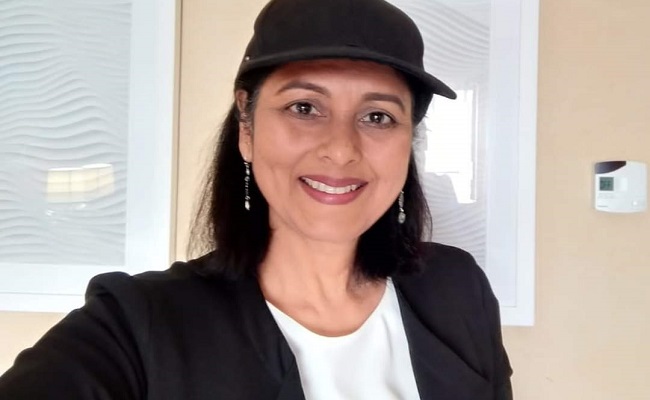 Senior actress Jayasudha has used the lockdown period to reinvent herself. She has cut down her acting assignments. Jayasudha focussed on her health and body during this period.
The 62-year-old actress has now slimmed drastically. She went for a total transformation.
The chubby looks have gone. She is looking lean. Jayasudha recently shared her picture on social media, which has a new look.
"Every moment is a wonderful journey ... make sure you walk along the right path shown by God," she wrote on Twitter.
Jayasudha lost her husband Nithin Kapoor in 2017. Her elder son got married last year.