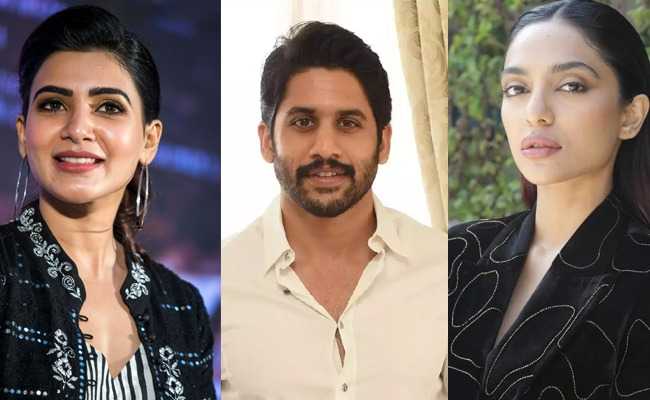 Mumbai media has been writing about the alleged affair between Naga Chaitanya and Sobhita Dhulipala.
As per the reports Naga Chaitanya and Sobhitha have been dating and both were spotted at the newly built house of the former at Jubilee Hills in Hyderabad.
It is known that Samantha and Naga Chaitanya got seperated with a divorce last year.
Now the netizens started connecting Naga Chaitanya- Sobhitha affair to divorce with Samantha.
Some are even alleging that Samantha's PR team is dragging Naga Chaitanya into false gossip columns to tarnish his image.
Responding to this, Samantha took to Twitter and wrote, "Rumours on girl - Must be true !! Rumours on boy - Planted by girl !! Grow up guys .. Parties involved have clearly moved on .. you should move on too !! Concentrate on your work … on your families .. move on!!"
It is true that Samantha has been targetted unscrupulously by some netizens ever since the divorce which is not going in good taste.