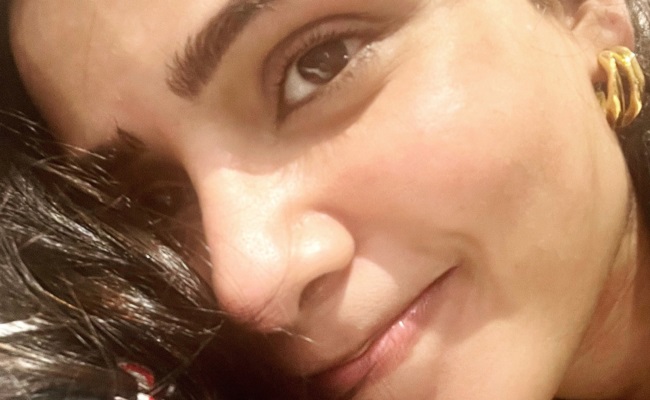 Samantha took to social media to end all speculation about her health by sharing a new picture of her radiant face.
Although Samantha is still recovering from her rare autoimmune disease, there were rumours that her condition had worsened and she was planning to travel abroad again.
Samantha, on the other hand, claims to be ready to proceed. As she ends the year 2022 on this note, she says it's time to make newer and easier resolutions.
"Function forward… Control what we can!! Guess it's time for newer and easier resolutions …. ones that are kinder and gentler on ourselves. God bless Happy 2023!!2023!!" she exclaimed as she wished her fans a happy new year.
Samantha is expected back on set next month. She'll have to start shooting "Kushi" again.