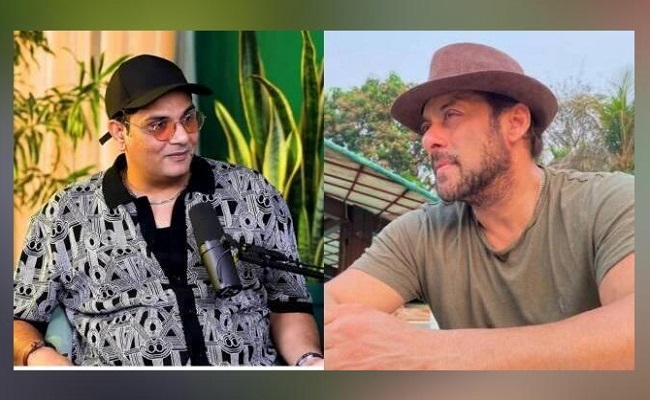 According to casting director Mukesh Chhabra, Salman Khan, despite being one of the biggest names in Bollywood, leads a modest life.
Rather than residing in a grand mansion, the Tiger star lives in a simple 1BHK apartment, which comprises a sofa, a dining table, a small area for entertaining guests, a gym, and a bedroom.
Mukesh Chhabra further shared that Salman isn't fond of opulence and doesn't indulge in buying expensive items or branded goods.
He also leads a normal life and doesn't follow a certain artistic process. In addition to this, Salman Khan is known for his loyalty towards his friends and family.
Mukesh praised the actor for being honest, but highlighted that people often misconstrue his honesty.