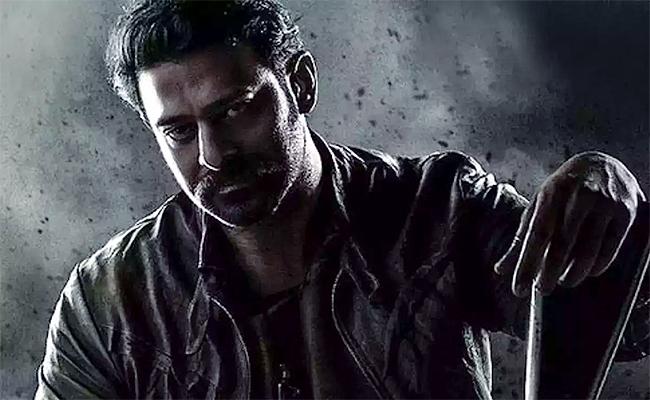 Large-scale films come with substantial budgets, and recouping those expenses requires additional ticket pricing. Governments play a role in this process by granting permission based on a system.
The movie "Salaar" involved a considerable expenditure, and also prompting an extensive marketing campaign.
To facilitate cost recovery, the producers of Salaar have been trying for an approval for a Rs 75 increase in ticket rates.
The Andhra government may grant permission, considering the significant sale of Andhra Rights at 85 crores (excluding ceded region). Typically, major films are marketed in the range of 40 to 50 crores in this region.
So, it is making it necessary to implement a doubled priced ticket, or at least an addition to Rs 75 to the already priced Rs 150 ticket to ensure some safety for buyers.
The procedural steps for adjusting ticket rates in Andhra have been initiated by the Salaar team, with the movie scheduled for release on December 22.