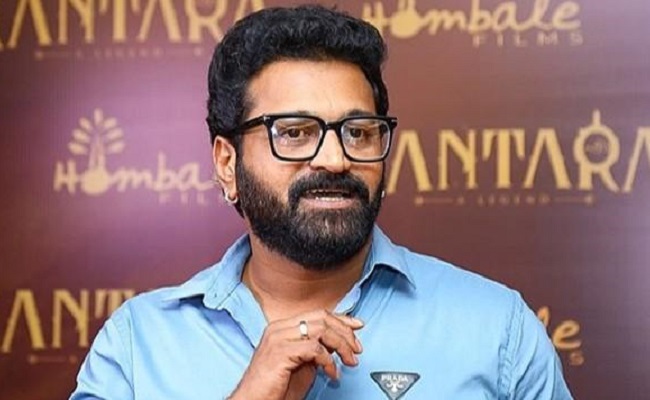 The real screen hero of the year happens to Rishab Shetty of 'Kantara' who scored a phenomenal hit with a film that was made on a small budget.
In fact even Bollywood has been wondering why the South Cinema is doing wonders at the national box office bulldozing the mainstream Hindi films.
When asked the same, Rishab Shetty opined- "Too much western influence and consumption of Hollywood and other content has led to filmmakers trying to do the same in India. But why are you trying that?"
He also added, "People are already getting that in Hollywood, and they are doing it better in terms of quality, storytelling, and performances. But what you don't get over there is my village's story. That rooted, regional story is something you don't get anywhere in the world. You are a storyteller and your region has stories. That is what you need to bring to the people".
What he said is 100% true. He really made a valid point and gave a direction to Bollywood to work on regional fervor rather than aping the Hollywood formulas.