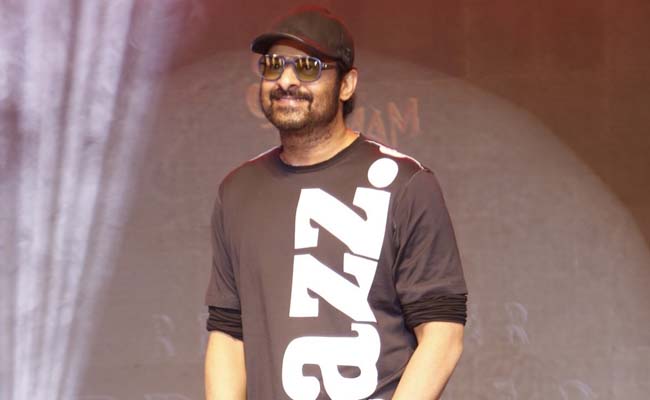 Baahubali Prabhas has a nation wide following. He is one of the heroes who has a huge fan following.
For the past few months he is unable to focus on his physique and workouts due to severe pain on one of his legs. Heis body got shapedout and that had disturbed his fans.
But when he appeared in the pre release function of Sita Ramam, he looked perfect with his body.
His fans initially got worried if they had to see their favorite hero with an out of shape look, but he surprised everyone with his impressive physique.
With this the fans are celebrating on social media with the lines like 'Darling is back'. Right now Prabhas is busy with Adi Purush, Salaar and Project K simultaneously.
Out of these two films are going to release in 2023.