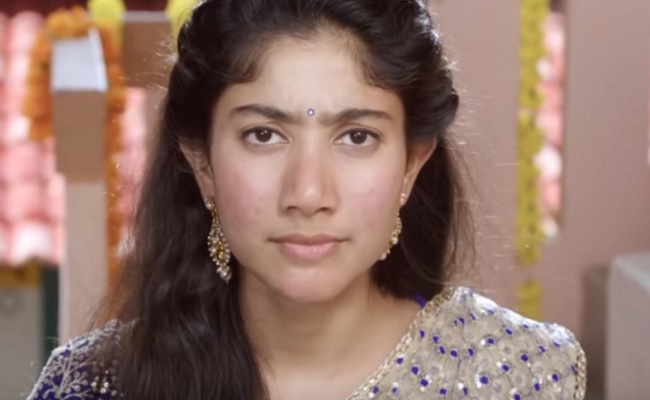 Crazy actress Sai Pallavi is acting in two Telugu films at present. One is Virataparvam with Rana and the other one is Shyam Singha Raya with Nani. Both the films are tragedy climaxes as per an inside source.
But Shyam Singha Raya has changed hands only on this issue and the climax may be changed, as per the grapevine.
There is talk that the hero himself shoots the heroine and kills in Virataparvam. And in Shyam Singha Raya the heroine dies in the lap of the hero. So, there is an opinion that Sai Pallavi may become a choice for tragedies.
But Nagachaitanya- Sekhar Kammula film is going to be a romantic entertainer with a happy ending.