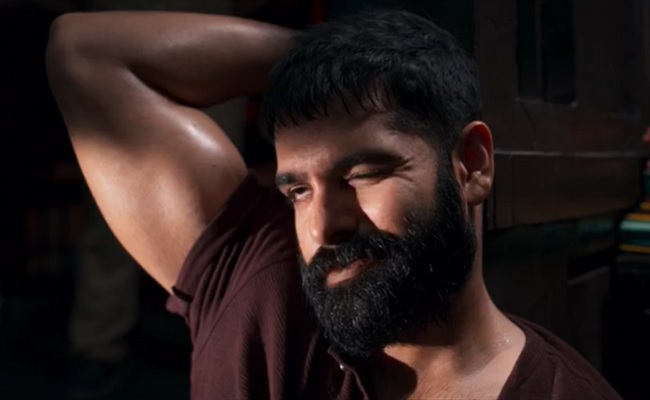 Direct OTT is the mantra for medium-range starrer projects. But Ram's "Red" has already missed the opportunity to encash this situation.
A prominent OTT player had offered producer Sravanthi Ravikishore a handsome price which is higher than the film's total budget in May but Ram had turned down it saying his film is meant for theatrical release.
The 'iSmart Shankar's not-so-smart decision has backfired now.
Sravanthi Ravikishore has now initiated the talks again with the OTT players but they are not offering much price. The equations have changed.
The satellite and digital rights of "Red" have already been snapped up by Gemini TV group. For direct digital release, the deal needs to be renegotiated.
The OTT companies are in now advantage position. Producers cannot demand a high price now.
According to industry buzz, Ram's "Red" has already missed the bus and it will tough for it to close a good OTT deal for direct release.