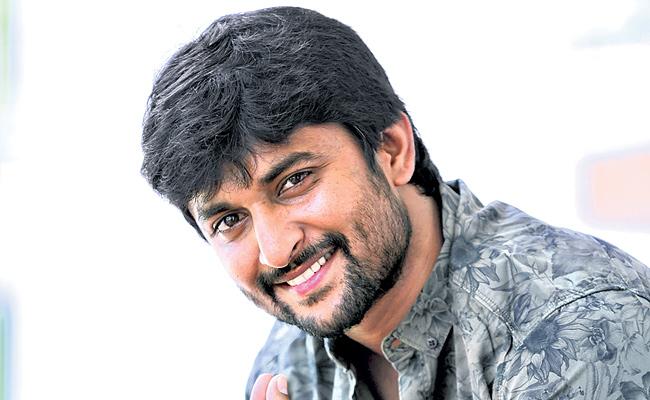 If the makers wish to tell a different story to the audience, the story should have some magic in it. To bring such magic onto the silver screen, our writers, filmmakers blend innovative stories with a period backdrop.
It is known that 'Rangasthalam'.. 'Ranarangam' stories run in the period backdrop which gave a different feel to the audience.
Director Radhakrishna Kumar is going to show us yesteryear Italy in Prabhas' upcoming film 'Radhe Shyam'.
Similarly, the makers going to show old Kolkata to the audience in Nani's upcoming film 'Shyam Singha Roy'. Directed by Rahul Sankrityan, the movie story is a mixture of fiction and fantasy.
As per the story requirement, the makers are showing olden days Kolkata in the movie.
The present-day Kolkata will not resemble old Calcutta, so the makers are planning to erect Kolkata set in Hyderabad.
Nani is presently working on 'Tuck Jagadish'. 'Shyam Singha Roy' may commence shooting after the completion of this film.