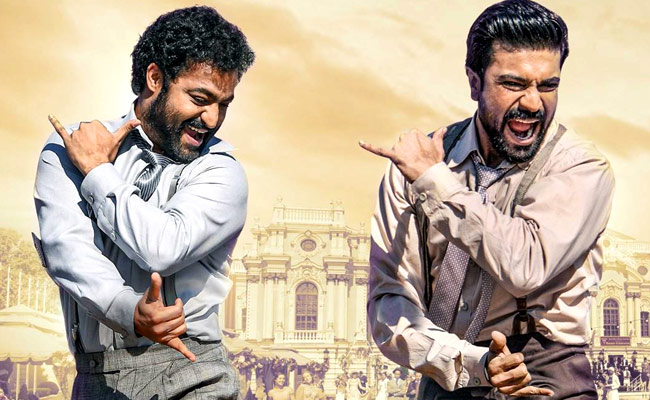 The postponement of RRR has been a huge boon to small films. Now, with RRR stepping away from the fray, the theaters are willing to accommodate the small films which otherwise would have found it exceedingly difficult to get a proper theatrical release.
Biggest among the small films that are releasing now is Rajasekhar's 'Sekhar', an investigative thriller which features Rajasekhar as a cop.
Then there is MS Raju's '7 days and 6 Nights', touted to be a new age romantic entertainer starring Sumanth Ashwin and Meher Chahal in the lead.
Dil Raju's nephew Ashish Reddy is making his debut as hero with 'Rowdy Boys' which has Anupama Parameswaran as the heroine.
Then, there is Mega Star Chiranjeevi's son-in-law's film 'Super Macchi' starring Kalyaan Dev followed by Aadi Sai Kumar's 'Athithi Devobhava'.
While these films may actually get good OTT offers, nothing can beat the theatrical experience that is so vital to the success and recognition for artistes. Otherwise, there would be no difference between television serials and movies.
It is theaters that make cinema stand out and understandably, theatrical release, naturally, is the first preference of filmmakers. So many films are getting a lease of life with just one film moving away from the festival race.
Is it the greatness of RRR or the pitiable state of small film makers? A question to which there probably isn't a direct answer and never will be!