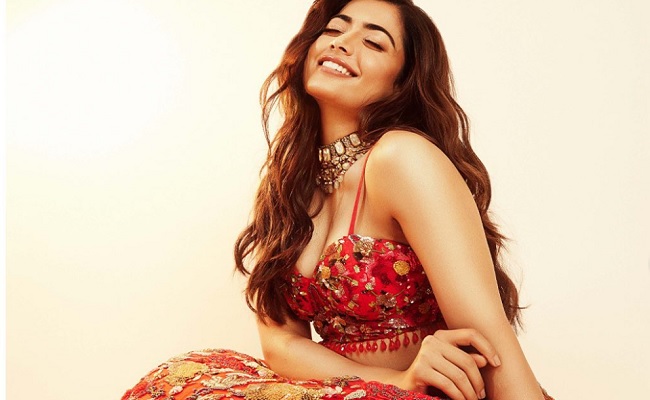 Rashmika Mandanna was in news in recent times for wrong reasons with her controversy of not extending her camaraderie with the Kantara team.
She attracted the wrath of Rishab Shetty fans and the Sandalwood audience on a whole. But later she came down and gave some statements to please them.
Having learned a lesson from Sandalwood, she seems to be taking care to increase her following in Kollywood.
Rashmika who recently starred in the film Mission Majnu, expressed in a recent interview that she desires to avoid being typecast in the film industry.
Despite having a limited role in the Tamil film Varisu, Rashmika stated that her decision to participate in the film was a conscious one as she wanted the opportunity to work with Vijay.
She emphasized that for her, it is important to learn from the people she works with, and not just focus on films that center around female characters.
She also wants to be open to different types of roles in order to avoid being typecast in the industry.
The young talented actress wants to explore different characters and genres and doesn't want to be restricted in a certain mold or stereotype. She wants to push her boundaries and challenge herself as an actress.
Ultimately Indian filmdom is hero centric and the heroines continue to enjoy their career as long as they praise and respect the heroes.