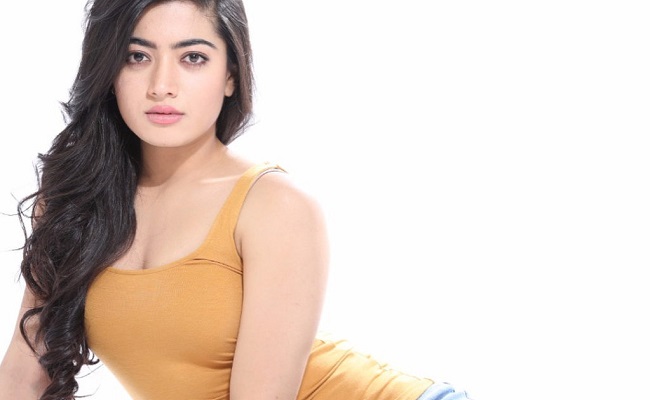 Rashmika Mandanna has been trying to find a place for herself in Mumbai, the financial capital city. She finally found a sprawling flat and moved in as a tenant.
Rashmika is getting good work in Bollywood. She has been receiving several Bollywood projects besides the two films that she is already working in.
There is a strong buzz that Rashmika will also announce another big Bollywood project soon. She reportedly felt it is time for her to have a house of her own in Mumbai.
"Dear diary, Ahhhh so much happened today, I finally shifted to the apartment! Had to shop so many Ill things...( I am still not done)," she wrote on her Instagram handle.
Rashmika is acting in two Bollywood movies – "Goodbye" and "Mission Majnu".