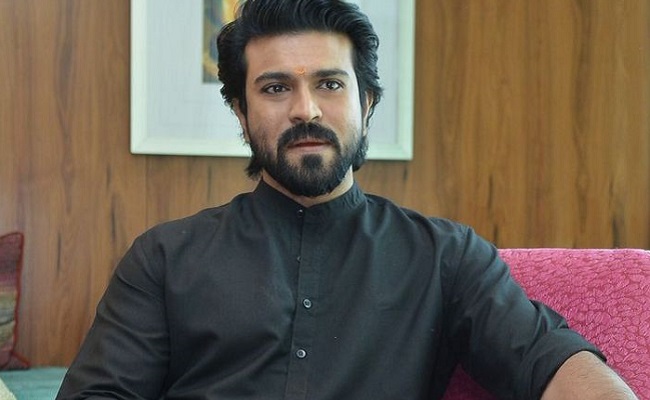 Ram Charan rose to international prominence after "RRR" was nominated for an Oscar. Now, he is leveraging his name and popularity to promote quality films.
While he will continue to feature in major films and pan-Indian projects, he will also support new talent and original content.
To achieve this, he has partnered with his long-time friend Vikram. Together, they will co-produce a series of new films.
Vikram, who has previously been associated with UV Creations, is now launching a new production company called "V Mega Pictures."
This newly established production house aims to nurture young and emerging talent while producing high-quality Pan India projects. Additionally, Vikram and Ram Charan are also partners in other ventures, such as film distribution.
An announcement regarding a new film will be made soon.
Currently, Ram Charan is working on Shankar's film titled "Game Changer." He will also commence work on director Buchi Babu's period sports drama in the near future.