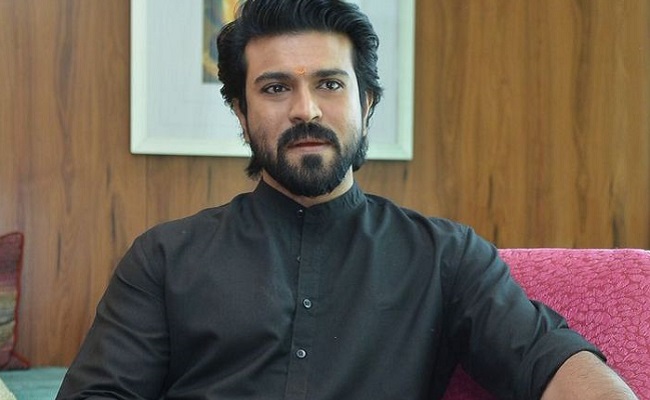 Ram Charan returned from his vacation. He is back in Hyderabad. Before leaving for vacation, he had met several directors to set up a new project.
Kannada director Narthan, Venu Sriram, and others narrated storylines but Ram Charan was not entirely thrilled with them.
He is yet to make up his mind about them. Though there are rumors that he may go with Narthan, there is no confirmation.
Ram Charan is said to be looking for a grand idea that appeals to all sections of audiences.
He wants to take this film quickly to the sets as Shankar's priorities have changed. Shankar is working on both #RC15 and Indian 2 simultaneously.
Inside sources say Ram Charan is not happy with Shankar's divided attention towards his project. Hence, he is looking to start another film.