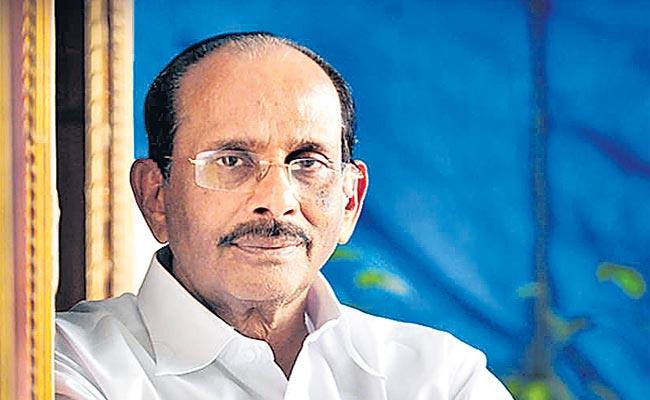 It's all about a jungle based film, but writer Vijayendra Parasad says that the story takes the protagonist all over the globe. It's all about Rajamouli-Mahesh Babu's film which is set to hit the floors by May 2023.
Vijayendra Prasad says, "It doesn't take too much time for a writer to bring the angst from his character. He can switch gears with ease in no time".
Though it's a regular kind of praise that any writer showers on an actor with whom he works, it surely raises some interest to know what's actually in the film.
Earlier it was said that it is an Indiana Zones kind of film on Indian canvas. But a globe throttling experience is something that's revealed by the writer.
Probably, Rajamouli must be looking at making a pan-international film with Mahesh Babu like Steven Spielberg did in his earlier days of the late 1980s with the likes of Sean Connery.