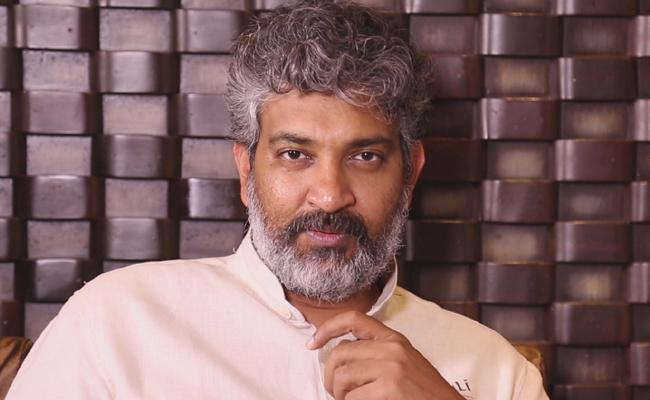 Rajamouli knows how to expand his market and how to market his movies. He wanted to conquer China market with "Baahubali" movies but could not do so. But he created a niche market for his movies with the "Baahubali" franchise.
He is now eying Oscars for "RRR". He needs to create buzz about the film for another two or three months until Oscar voters file their nominations. So, he is releasing videos or planting news in international magazines and websites to keep the buzz.
He is also heading to Japan next month for the release of the movie in Japan. "Thank you for making my Baahubali 1 and Baahubali 2 a success in Japan. I am releasing my latest movie RRR in Japan next month. I can't wait to see you all there. I will be coming to Japan next month for the release," he said in a video addressed to Japan fans.
He is also planning to take NTR and Ram Charan to Japan along with him.