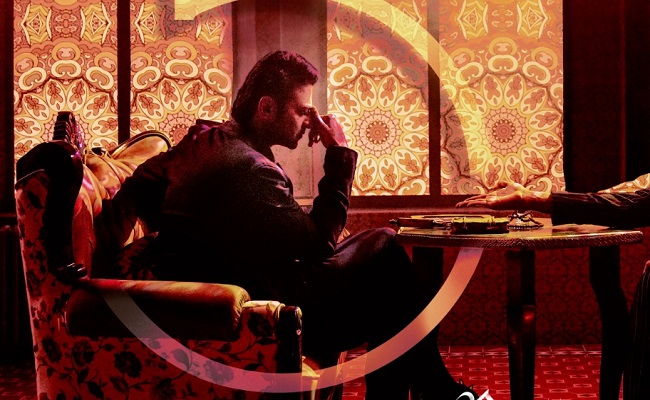 Directed by Radha Krishna Kumar, the movie 'Radhe Shyam', starring Prabhas and Pooja Hegde is one of the most awaited releases among the big ticket films of this year.
Surfing through several waves of the pandemic, both in India and Italy, the film is finally hitting the screens in a few hours.
Here are some interesting facts about Radhe Shyam:
Where To Watch:
The film is coming up on March 11th in theatres across the world. This is not yet available on any OTT platform.
Book Tickets:
The tickets of Radhe Shyam can be booked on BookMyShow or on PayTM for theatres near you. Tickets can also be booked through Amazon Pay.
Director And Cast:
The film is directed by Radha Krishna Kumar who made the film 'Jil' in 2015. He started his career as a dialogue writer in 2009. This is the first pan Indian film from this director. It has Prabhas, Pooja Hegde, Bhagya Shree, Satya Raj, Krishnam Raju, Jagapathi Babu and a plethora of other interesting casting.
This is a straight film with love and mysticism blended in right proportions. SS Thaman scored the background score giving a better impetus to the experience as said by Prabhas.
Poll:
After watching the film, click here and give your verdict
Overseas:
This is one of the highest grossing Indian films in the USA this year and an estimate says that it has almost crossed the USD 1 Million mark with the premiere show itself.
CLICK HERE!! for USA Schedules.
Radhe Shyam Review:
Get glued here. We will be serving shortly as soon as the first screening is finished.