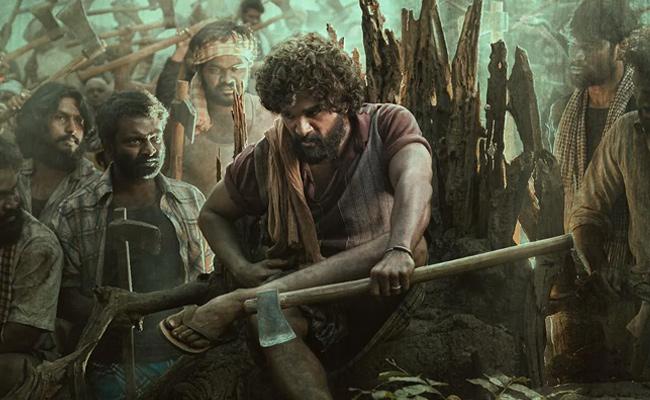 It was in 2020 that Sarileru Neekevvaru and Ala Vaikunthapuramulo banged at the box office. There was no sound after that due to two waves of Corona pandemic.
Though there were some hits recorded in between in the name of Jathi Ratnalu, Krack, Uppena, Vakeel Saab, Love Story and Akhanda the kind of unanimous frenzy that "Pushpa" is receiving now was never seen before.
The situation at the theatres is very tight with regard to the availability of tickets.
The theater owners are reporting that they are getting huge pressures from elite in the towns and cities to keep a few tickets reserved for them.
But the exhibitors are helpless as the majority seats were over and out with advance booking.
Some managers of some theaters and multiplexes have switched off their phones. Some are not even responding to the requests from bureaucrats and bigwigs in film industry. All this is for the first day first show demand.
In many theatres the total shows for the first day are sold out. We have to see if same kind of hungama continues for other big films as well.