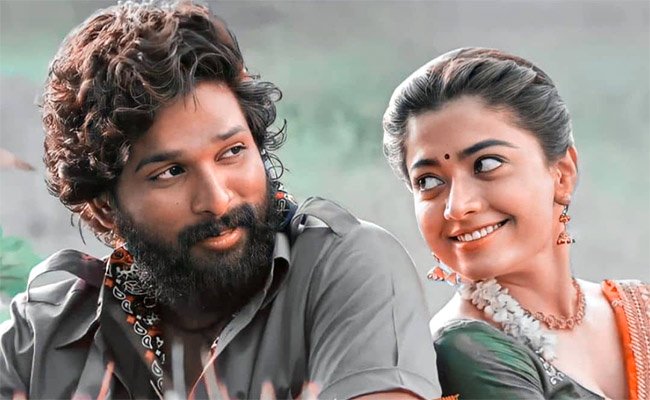 Director Sukumar is on cloud nine. Never before in his life has he given so many parties to friends. The celebrations are still on.
Sukumar was unsure about the success of "Pushpa" in other languages. He was not confident about the film as the works were finished at the eleventh hour. But it surprised everyone.
He has now determined to work for the second part with precise planning. The director told his team to begin the work after Sankranthi.
The second part titled "Pushpa The Rule" will be changed. Sukumar is going to alter certain portions of the script.
The script will be completed by March, and the shoot will commence immediately.
Allu Arjun has asked Sukumar to complete the film by October, and release it in December 2022.