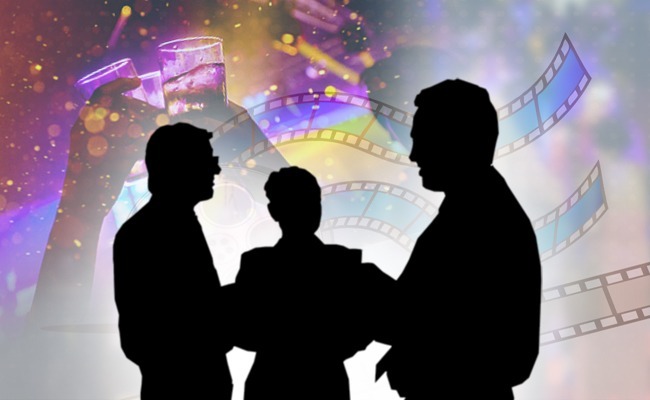 The ongoing stoppage of shootings and the never-ending meetings of Active Producers Guild has created rift among producers.
The majority of producers belong to the same community and have friendships.
Due to the current situation, their relations strained. The other day in a private party, a partner in a big production company and another producer had a big fight.
Each shouted and used expletives at each other. Both claimed the other person is producing B grade stuff.
At another party thrown by another producer when his brother came from the USA, two producers had an a heated argument.
One of the lost cool and threw beer bottle at the other producer. The other producer also threw beer bottle and the beer spilled onto a third producer who was having his drink. His shirt was spoiled.
Young producers and big producers are not on the same page due to Guild activities.