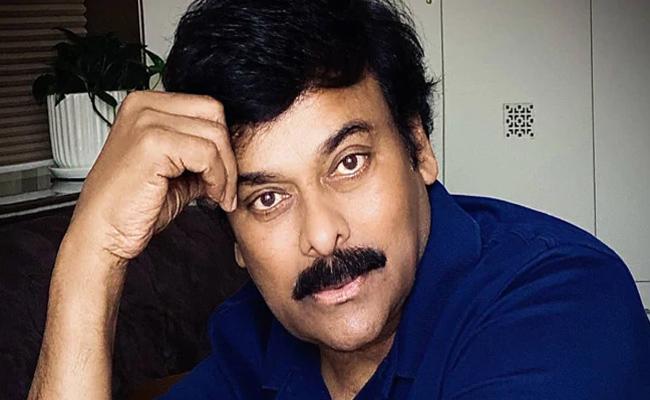 Megastar Chiranjeevi wishes to do films continuously. It is good to see four of his films go to the sets. But still the delays are inevitable in making these films, as per the sources.
Rumor mills say that Acharya is getting into shooting mode again. There is no clarity whether it is patch work or reshoot. The film is set to release after completing the shoot a long time ago.
There are some complaints on Megastar that he was afraid of pandemic mood and delayed his film further. Many are saying that Balakrishna came out daringly with Akhanda unlike Chiranjeevi.
Another film of the megastar in line in Godfather. Lakshmi Bhupal was the writer at first. But he was not on the board finally. The reasons are unknown. Now megastar is focussing on Burra Sai Madhav for the dialogues. Now if Burra gets onto the board, the work will be started from the beginning. So this takes a huge time again.
After this he okayed a film for Venky Kudumula and another one for Danayya. Chiranjeevi has given dates for all these makers at least a week in a month for each.
Of course, Meher Ramesh's 'Bhola Shankar' is also in line, of which there seems to be no big delay in making.