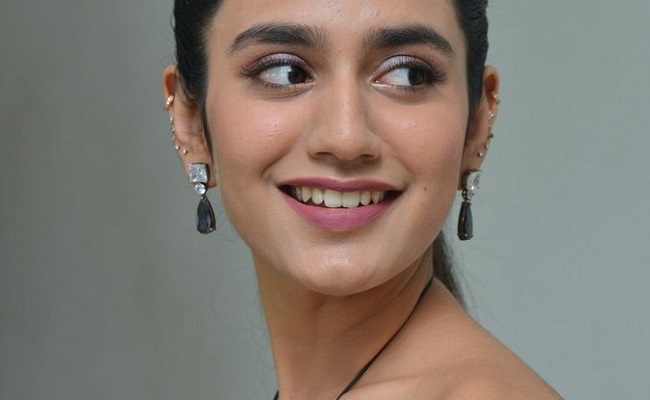 Priya Varrier has charm and beauty. She is one of the beautiful young actresses in India. Still, the actress is not able to gain a blockbuster. Luck is evading her.
Priya Varrier had two releases this year, and both of them turned out to be duds. In February, she had Nithin's "Check", which was the biggest flop.
The recent failure she has in the form of "Ishq Not A Love Story". The beautiful actress will now have to struggle to get rid of the 'unlucky heroine' sentiment.
The Kerala girl said she had signed another Telugu movie, but it is doubtful whether she would get the chance now.
Apparently, she doesn't have a grip on selecting stories. She has a pretty face, but the choice of films is poor.