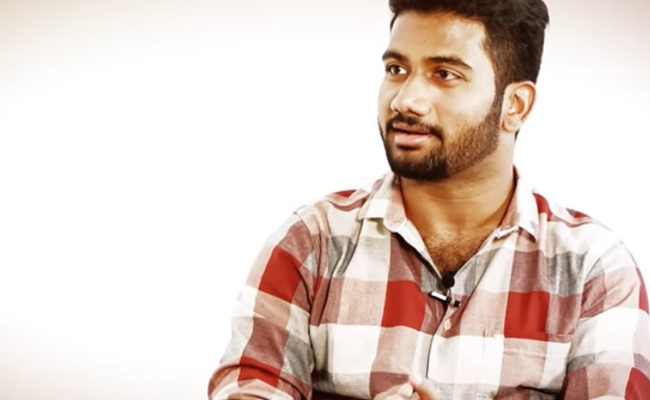 Director Prashanth Varma made strong impression on debut with Awe which was a critically acclaimed and commercial hit film.
The director recently announced to have got producer for sequel of Awe titled Awe 2 which will be made as his fourth film.
Prashanth, however, kept details of his third project under wraps till now.
Sources close to the director inform that, he right now is making a film on coronavirus. He started the project in December, much before eruption of coronavirus.
Already 50 percent of shoot is wrapped up and the director is planning to release first look soon.
The question is how come Prashanth Varma shot half of the film even before people got to know about the virus?