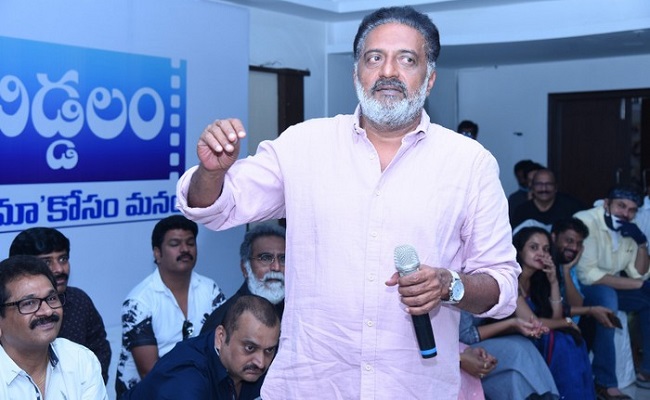 The uproar of MAA elections has started all of a sudden and slowly settled down now. But political activity is going behind the screen in a big way.
Manchu Vishnu's panel hasn't yet formed. He has been silent on this till now. Many say that sitting President Naresh is carrying on the activities on behalf of Vishnu.
Prakash Raj who started the MAA elections issue is sitting in Puri Jagannath's office to carry on his politics. The people related to his panel are regularly visiting this place.
The issue of MAA elections has gone to an extent of no unanimous election. The election will be in the month of September.
Until then Puri's office has become an adda for time pass and discussions.