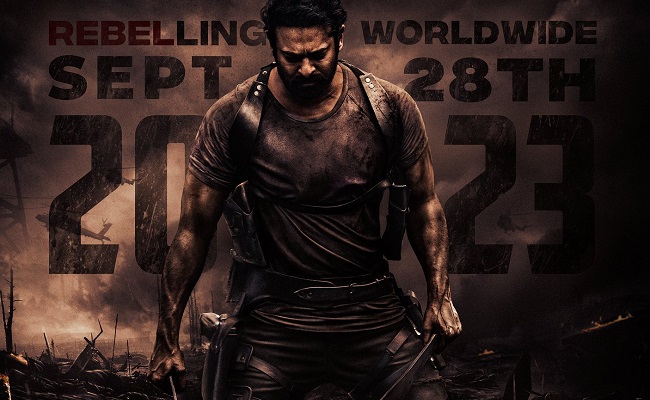 Prabhas is currently working on multiple projects, but he only commits to them when his presence is required.
Following this strategy, he wrapped up the shooting for "Adipurush" first and is now focused on completing "Salaar" as his top priority.
According to sources, Prabhas plans to finish the entire "Salaar" project by April.
Shruti Haasan has already completed her work, freeing her up to pursue other projects, as confirmed by director Prashanth Neel.
All remaining tasks are expected to be completed within the next 30 to 40 days, after which Neel will concentrate on post-production work.
In addition to "Salaar", Neel is slated to begin working on NTR's project in September.