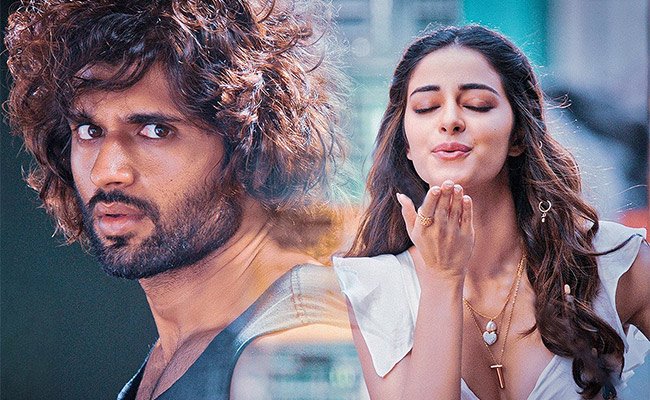 Liger is the biggest disaster in recent times. The hype was very big but the result was disastrous. Many doubted if it is Puri Jagannath's film for the kind of weak screenplay, insipid dialogues and flat climax in it.
Many movie buffs are discussing him on social media while some are attributing this low quality making to the losing grip on creativity due to age factor.
The netizens are also taking the references of Puri's hit films in the past until iSmart Shankar and concluding that his mark is totally missed in 'Liger'.
Many are coming up with their post mortem reports on social media stating that the film failed because it didn't taste like a Puri's film as there are no spicy heroines, no powerful villains, no intelligent counters in dialogues and no surprises at all.
On a whole Vijay Deverakonda's offscreen behavior and Puri Jagannath's onscreen output are blamed in a big way in all the corners. The reasons for films' failure are attributed to two of these factors.