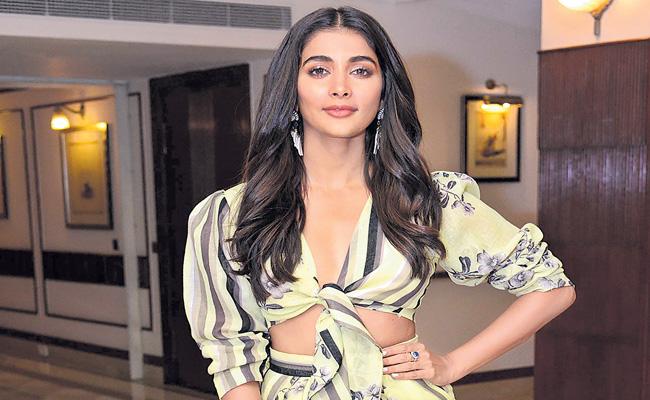 It is quite common for anyone to become mentally low at times. Even Pooja Hegde is not an exception to such emotional disturbances.
She said that she feels like crying for five minutes to get relief whenever she is emotionally down.
"Music is the panacea for my stress. I listen to music with complete immersion whenever I am low. I also cry out of my heart for five minutes. This will make me get rid of all sorrows", Pooja said.
She is now busy with several films in Telugu, Tamil and Hindi. So to manage all the assignments she said that she reduced her sleeping hours.
"I have been sleeping little and travelling more. It's because of my love for cinema. I am enjoying the work I am doing right now. That is giving me immense happiness. I feel bliss only by doing work", Pooja said.
She talked about many interesting things like this with netizens. She also called the film 'Radhe Shyam', which she did with Prabhas as the epic love story.