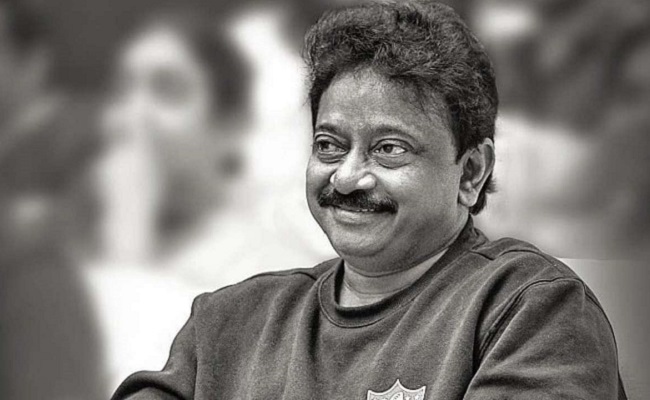 Ram Gopal Varma keeps himself in news always. Apart from the regular controversial stuff he is in the news for one different reason now.
That is , he is the only film maker who is making films without any pause even in these pandemic times.
When the entire film industry is self quarantined and waiting for the arrival of the vaccine to come out to hit the sets, Ram Gopal Varma is making films for online and minting money when many are left income-less.
He made "Climax" and "Naked" and now ready to release "Power Star".
Greatandhra conducts a poll on twitter with the question "How do you see Ram Gopal Varma?"
Click and cast your vote. Results will be announced soon.
రామ్ గోపాల్ వర్మను మీరు ఎలా చూస్తారు

— greatandhra (@greatandhranews) July 11, 2020
CLICK HERE!! For the In Depth Updates on all the OTT Content