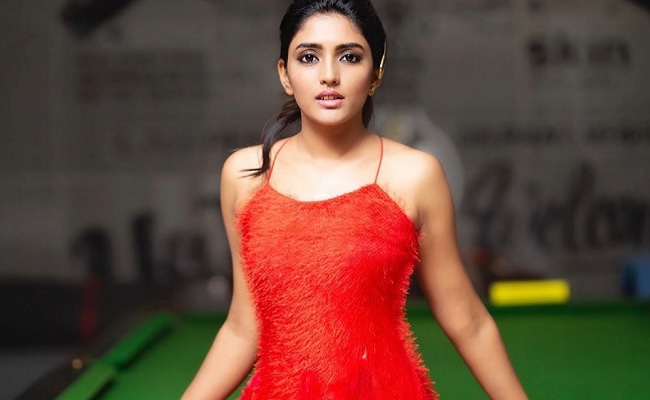 Eesha Rebba, the talented and beautiful Telugu heroine who hails from Telugu land stands on par with any imported heroine from any other state in grace and charishma.
She has millions of fans and her social media accounts speak volumes about her magnetic spell.
She emits the rays of voluptuousness in this graceful look and of course many men feel it difficult to take away their eyes pinned to her beauty.
On the work front she has 'Most Eligible Bachelor' in her hand in Telugu and a film each in Kannada and Tamil.