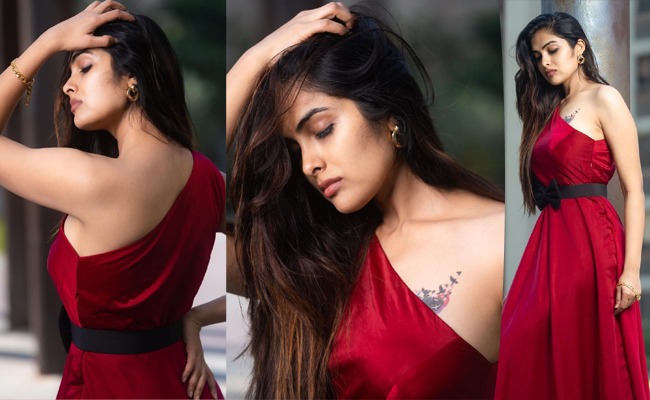 Renowned for her striking countenance and well-toned figure, Divi Vadthya has emerged as a celebrated actress, captivating audiences with her mesmerizing photographic endeavors.
Her most recent session showcased her adorned attire, accentuating a tattoo on her chest. The reaction was overwhelmingly positive, captivating the affections of numerous admirers.
Divi gained prominence among the younger generation through her participation in the reality television series, Bigg Boss.
Additionally, she has secured roles in several web series and presently engages in discussions for forthcoming projects in the Tollywood realm.
This serves as a testament to her remarkable aptitude and competence, positioning her as a burgeoning luminary in the entertainment sphere.
Divi's promising future within the industry imbues her with optimism and propels her to forge a lasting impact.
Her resplendent appearance and coveted physique guarantee that she will continue to exert a momentous influence on the domain.