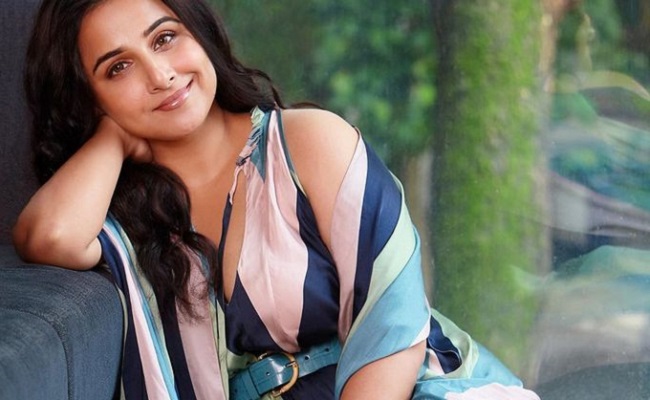 Vidya Balan, actress who is recently seen as mathematician Shakunthala Devi is now appearing sensuous and slim.
She posed in different ways wearing the cozy western outfits. Her natural grace is emanating the radiance from her wide smiles and shiny eyes.
This 41 year old beauty is revered for her immaculate talent, inspiring portrayals, gushing glamor and various deeds in national interest.
At the workfront she has Amit Masukra's "Sherni" in her hand.