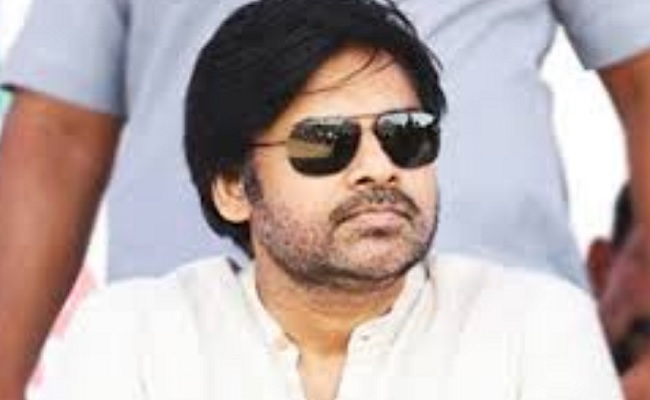 Pawan Kalyan is acting mysterious way. While speculations about his comeback are in full swing, he has turned active as the president of a political outfit.
This has led to confusion among his followers. Some even started questioning the media for falsely spreading the news about his comeback.
GreatAndhra.com came to know from reliable sources that Pawan Kalyan's re-entry will happen next year.
Pawan Kalyan might announce his movie plans post-Sankranthi period. A formal launch may happen after February 2020 depending on the political situation then.
Pawan Kalyan will not leave his political career for movies. He will do a movie a year at least and focus the rest of the time in politics. This has already been decided and directors like Krish have narrated their scripts to him.
Pawan Kalyan is ensuring that his acting career should not adversely affect his Jana Sena party.
Currently, the Jana Sena president is meeting his party leaders on a daily basis and reviewing various policies of the current government and highlighting the fallacies through social media.
CLICK HERE!! For the In Depth Updates on all the OTT Content