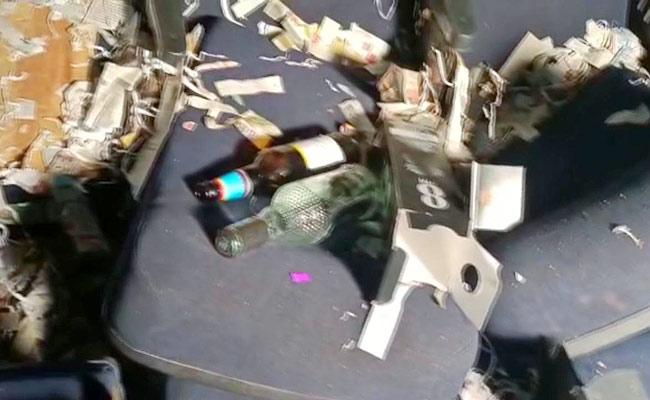 Pawan Kalyan fans seem to be a big negative force for Janasena's future in Andhra Pradesh.
On the occasion of Pawan Kalyan's birthday on September 2nd, the Leela Mahal theatre allowed the screening of 'Jalsa' on the request of fans.
But they have damaged the theatre by tearing the screen, breaking the chairs and smashing every property in the cinema hall.
The theater representative lamented saying, "I represent Leela Mahal theatre in Vizag. We screened Jalsa on the request of fans as it was Pawan Kalyan's birthday. But the fans crossed the limits. We couldn't stop their nuisance. Even the police were not sufficient to control them.
The fans tore the screen, broke the furniture and we incurred a loss of around Rs 20 lakh. It takes a month to repair all this stuff. We cannot screen films until then. How to pay salaries and wages to the staff?
Pawan Kalyan gives many messages to the society. What his fans are following is a big question. Pawan Kalyan also should tell his fans.
We are getting out from the problems created by lockdowns of Covid-19. But this damage is an additional burden. No body compensates our losses".
Until now Pawan Kalyan didn't make a single comment on this theater issue. He is so cold towards this issue