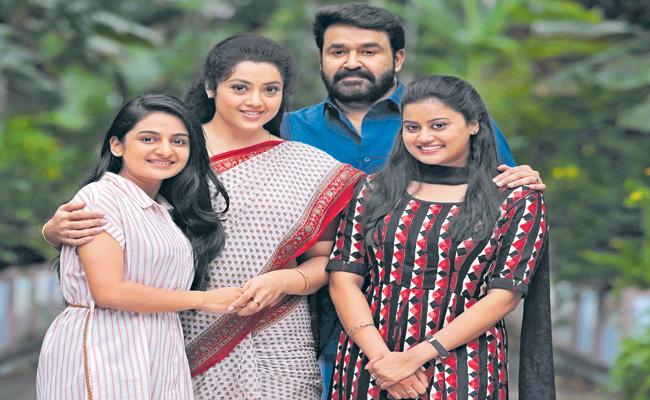 Drishyam 2 is released. This stands out to be the perfect sequel for the first part. We have seen how the protagonist Mohan Lal has saved his family from the shackles of law for a right doing.
The dead body of the deceased was not found in the first part. A police station was built on the place where he was buried. Have the police closed this case? Or the investigation was still 'on'?
Though the family was not punished for taking law in to their hands, a fear has been engulfed around them. They suspect the eyes of the police and live amidst fear.
The place where the culprit was buried is known only to Mohan Lal. If that leaks out, the situation will be critical. Meanwhile the parents of the deceased ask Mohan Lal to give them at least the mortal remaining to perform ceremonial rites. That's another pain for the family.
How the protagonist faces all this and how he carries several emotions?
The film is released directly on Amazon Prime. Same story, same casting and same narrative grip. The story begins after 6 years of the murder. The police reopen the case and it goes racy.
This is one of the must watch films on OTT right now and for those who watched the first part it is more than the must.
Streaming On: Amazon Prime
Click Here for Latest Direct-to-OTT Releases (List Updates Daily)