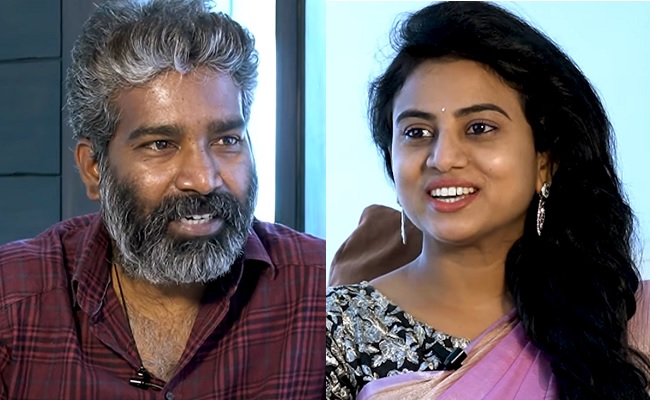 Director Kishore Tirumala who made original movies like Nenu Sailaja, Chitralahari is coming up with a Tamil remake for this Sankranthi.
Ram starrer Red is an official remake of Tamil thriller Thadam. Movie lovers are watching original movies in this OTT trend, which is why film analysts feel that doing remakes isn't ideal.
Despite being a writer himself, Kishore Tirumala went on doing the remake of Thadam. He says that the entire look and feel of the remake will be totally different.
"We've given it a new treatment right from dialogues to presentation," Kishore said in his interview with GreatAndhra.
Red completed its filming in last February itself, but producer Ravi Kishore didn't go for OTT release despite tempting offers. Kishore says they would have waited a few more months if the theaters were closed.
"Ravi Kishore insisted upon theatrical release and OTT was never an option," he said.
"The fifty percent occupancy Covid guideline wouldn't be a problem as we can release the film in additional screens. You will witness a new Ram in Red," the talented filmmaker said.