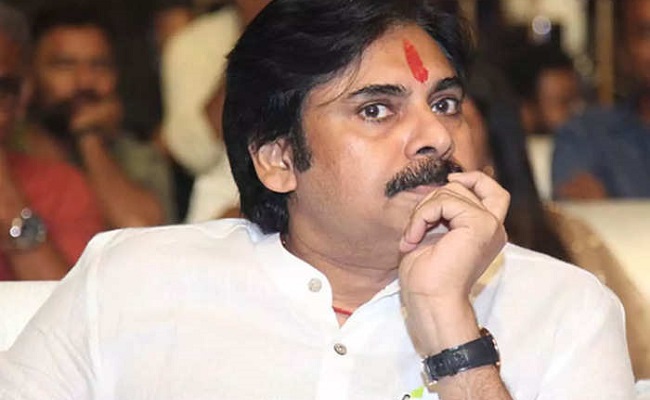 Terming Pawan Kalyan a hypocrite, Posani Krishna Murali had launched into a serious diatribe against Pawan Kalyan.
"What moral right does Pawan Kalyan have to speak about women's safety and empowerment? He had impregnated an aspiring actress from Punjab and later forced her to get an abortion against her will. He threatened her family and made them stay silent," said Posani.
Naturally, Jana Sainiks responded aggressively to Posani's speech and questioned the vulgarity with which Posani expressed his opinion.
But the main thing to be noted here is this: Putting aside the language used by Posani or that of Pawan Kalyan against the YSRCP, Pawan Kalyan has still not responded to the allegation of treating the Punjabi actress in such a derogatory fashion.
There is a saying in Telugu: Mounam Ardhangeekaram. Pawan's silence on such a devastating allegation does not bode well for him.