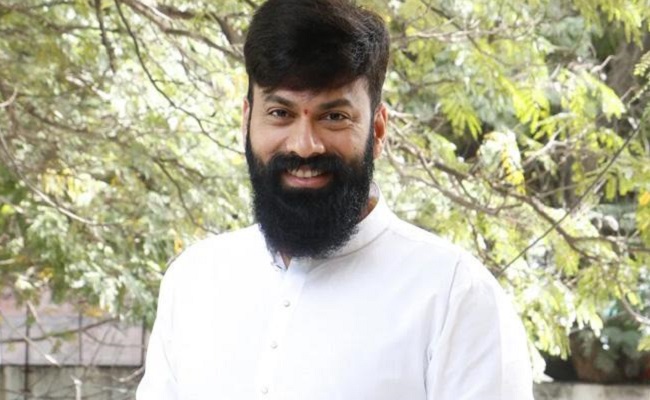 Popular TV personality and film director Ohmkar has been staying put at home. But social media is abuzz with the rumors for the past couple of days is that he tested positive for coronavirus.
Initially, it was reported that his family members had denied these rumors.
But on Sunday, the rumors have again surfaced on social media. Ohmkar reportedly started working on TV shoots once the government had given permission.
A TV actor and several crew members of TV serials had already been tested positive. It was reported that Ohmkar had also mingled with them.
Ohmkar is now keeping silent on the reports giving room for more rumors. Our sources say he has gone for a test and is awaiting the result.
Ohmkar is anchoring the reality shows like '6th Sense' and he has also directed popular horror-comedy franchise "Raju Gari Gadhi".