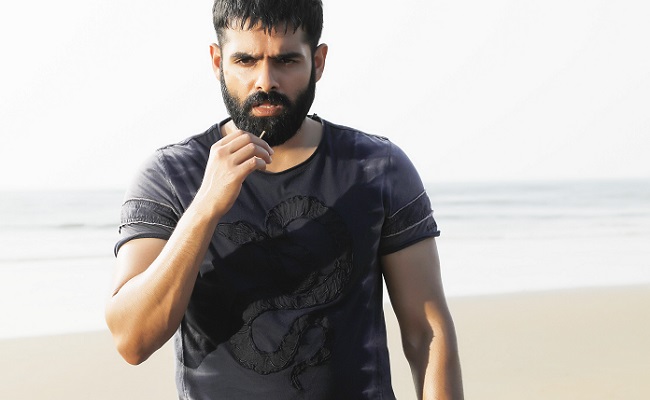 As soon as unlock 5.0 guidelines were announced and theaters were permitted to re-open, the makers of Ram Pothineni's 'RED' publicized that the film will be releasing coming Sankranthi.
The latest news is that RED has locked Sankranthi release and an official announcement will be made shortly.
RED will be Ram's third film to hit the silver screens during the Sankranthi season with the first two being his debut film, Devadas, and Maska, those turning out to be blockbusters.
The makers of RED received a few lucrative deals from OTT platforms for the direct to digital rights of the suspense thriller but they persisted on releasing it in theaters as they believed the film should be viewed and enjoyed on the big screen as and when it is safely possible to do so. And now that the theatres have opened, they are ready to release.
Hadn't it been for the Covid-19 pandemic and the consequent lockdown, RED would have been out in theaters this summer. However, it will be finally hitting the silver screens the coming Sankranthi season and the filmmakers are excited for the audience to experience the film the way it is meant to be experienced, during the sankranthi season.
The theatrical trailer of RED will be released on 24th December and the release date will be announced correspondingly.
RED is directed by Kishore Tirumala and produced by Sravanthi Ravikishore. Nivetha Pethuraj, Malvika Sharma, and Amritha Aiyer play female leads.