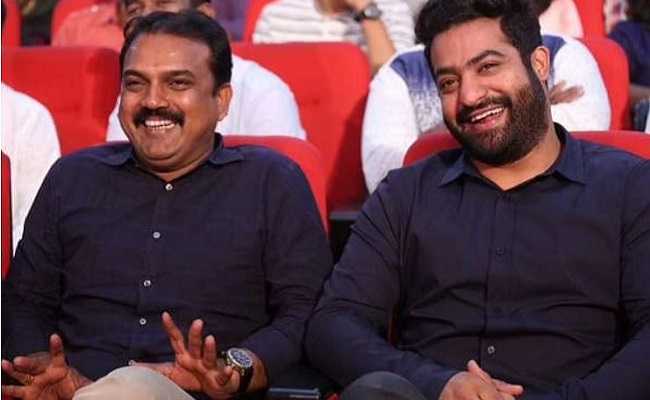 One flop is enough for any director to feel anxious. Top director Koratala Siva is going through a similar situation. The disastrous result of 'Acharya' has put him under tremendous pressure.
He needs to deliver a massive hit with #NTR30 to prove that "Acharya" was a one-off.
He recently met NTR and asked him to give him time to make changes to the script.
The story had already been locked, but Koratala needs enough time to make some changes. The director has written a powerful script keeping NTR's image.
NTR has readily agreed to Koratala's demand. The film will begin the regular shoot in July or August. The film's official announcement will come on May 20 on the occasion of NTR's birthday.
Koratala Siva went through mental and financial stress after the release of "Acharya".