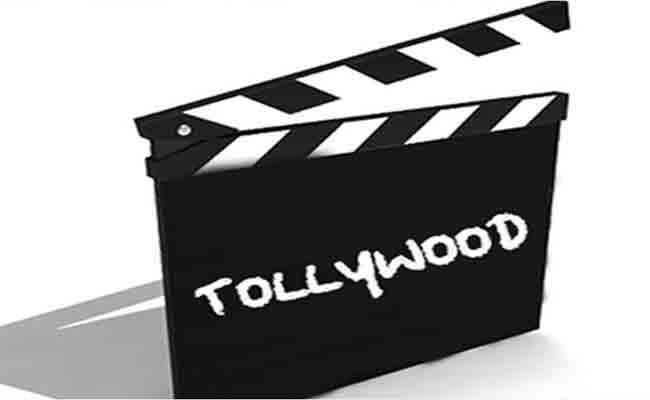 Till the other day, the entire Telugu film industry made extensive lobbying for increase of ticket prices in cinema theatres in Andhra Pradesh.
While the cinema ticket prices in Telangana were already very high, big heroes, producers and distributors were bringing pressure on the Y S Jagan Mohan Reddy government in Andhra Pradesh to increase the ticket prices.
After an intense lobbying, the Jagan government finally conceded their demand and increased the cinema ticket prices substantially. The big budget films have been given the additional benefit of extra charges of Rs 50 per ticket.
The increased prices generated a lot of euphoria among the film makers initially. S S Rajamoul's big-ticket film RRR was the biggest beneficiary and it raked in moolah with the increased ticket rates.
However, films like Radhe Shyam of Prabhas and Aacharya of megastar Chiranjeevi bombed at the box office and Sarkaruvari Paata of Mahesh Babu not doing so well at in theatres and failed to make a break-even despite increased rates, additional charges and extra shows.
When the films generated not a negative talk on the first day, audiences have stopped going to theatres thinking that there was no point in wasting so much money on such movies – each ticket in a multiplex had cost not less than Rs 300 and if a family of four had to go to a movie, they had to shell down anywhere between Rs 1200 to Rs 1500.
In single screen theatres, too, the middle-class audiences are not able to afford to pay so much to watch a movie, especially when the prices of all the commodities have shot up sharply in the last few months.
Even the biggest fans of the actors are said to be of the view that it would be better to wait for a few days to watch the movie on OTT platform or in channels. So, even big movies like RRR and Acharya are ready for release on OTT platforms in the next few days.
Under these circumstances, the Tollywood producers and exhibitors are said to have realised that the increased ticket prices have done more damage than good for them.
Especially for small budget films, the abnormal ticket rates have become an impediment to attract audiences to the theatres.
They are now said to be contemplating asking for "rationalisation" of the ticket rates, so that more people would come to the theatres in the first one week of the release.
It is learnt several producers and distributors of the Tollywood are contemplating convening a meeting shortly to discuss the issue.
They are expected to come out with a via-medium solution on the cinema ticket prices, so that they would not be put to heavy losses.